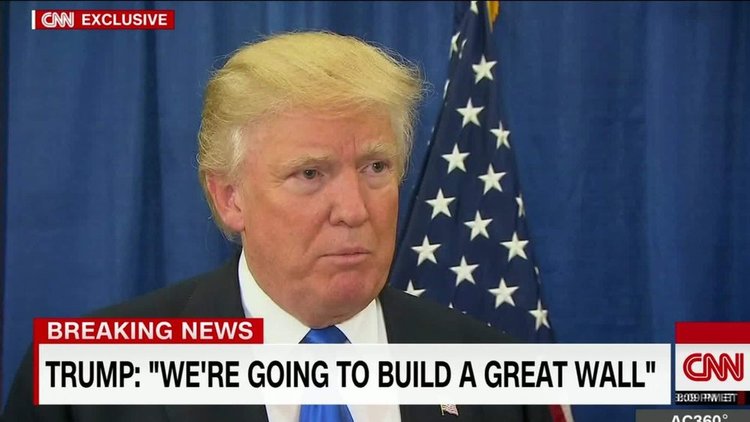 #WALLTHATUNITES
Trump's wall divides people, our wall unites them.
Thanks to Trump, the word "wall" has become a symbol for division, hostility, and intolerance.

#WallThatUnites is a global art project for the people, by the people (well us). Its aim is to galvanize artists and people to create art with the theme of hope and unity on walls across the world. These walls would then be joined together digitally with the goal of besting the proposed Mexico border wall in size (over 1900 miles).

The wall will one day become a symbol to show the power of unity.

Artists from all over the world have painted and contributed to the project which continues to grow organically.


HOW IT WORKS:
Each wall is created, and then measured and tagged using our unique stencil. The length of each wall is then added to the cumulative total. People simply take a photo of the wall and we digitally upload to our growing wall.



LAUNCH:
Featuring internationally renowned spoken word artist Oveous, we helped launch the idea with this powerful film. The unique microphone wall stencil, the centerpiece of an emotional spoken word film about the history of immigration in the US.




EXAMPLES OF SUBMISSIONS:
---