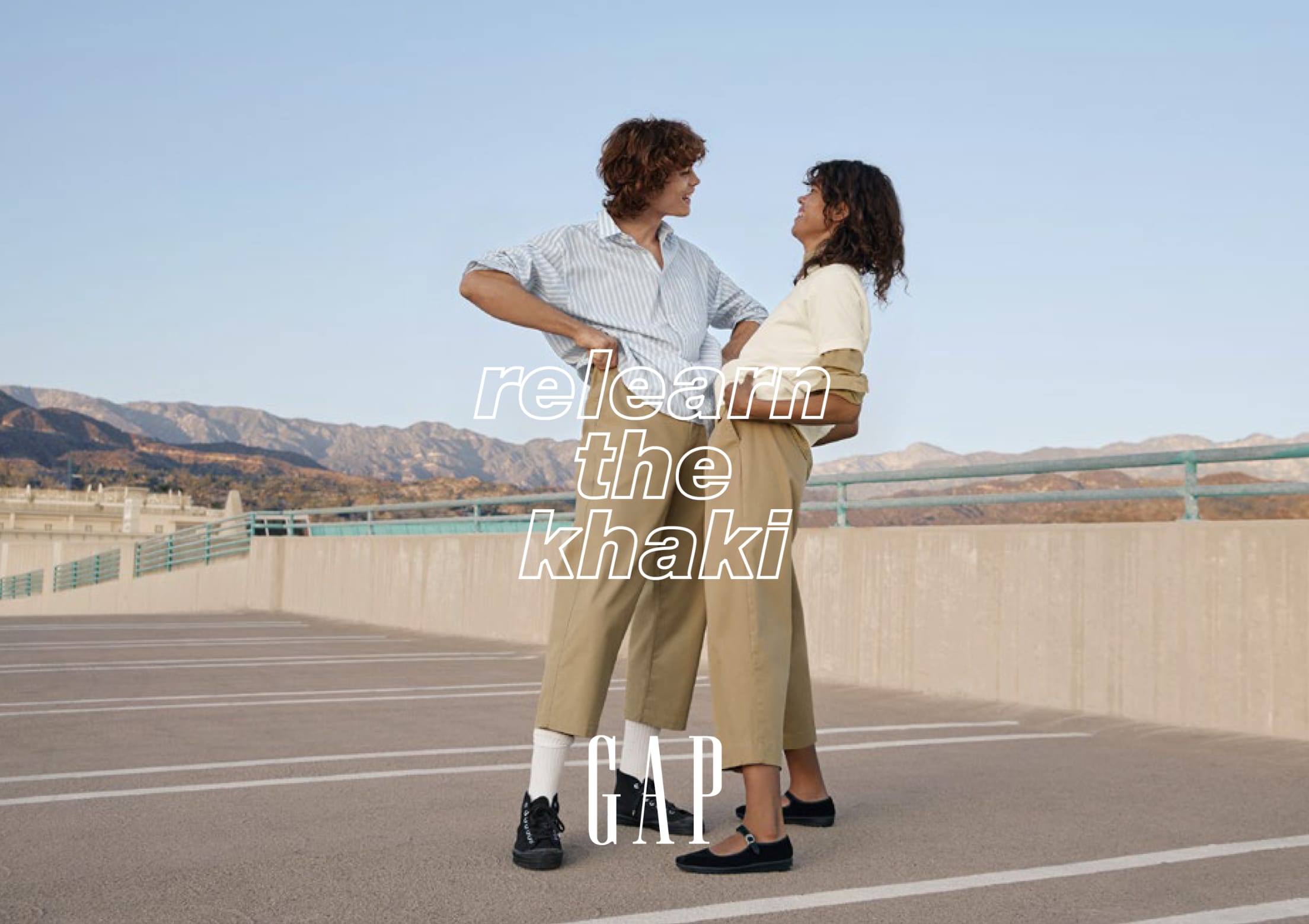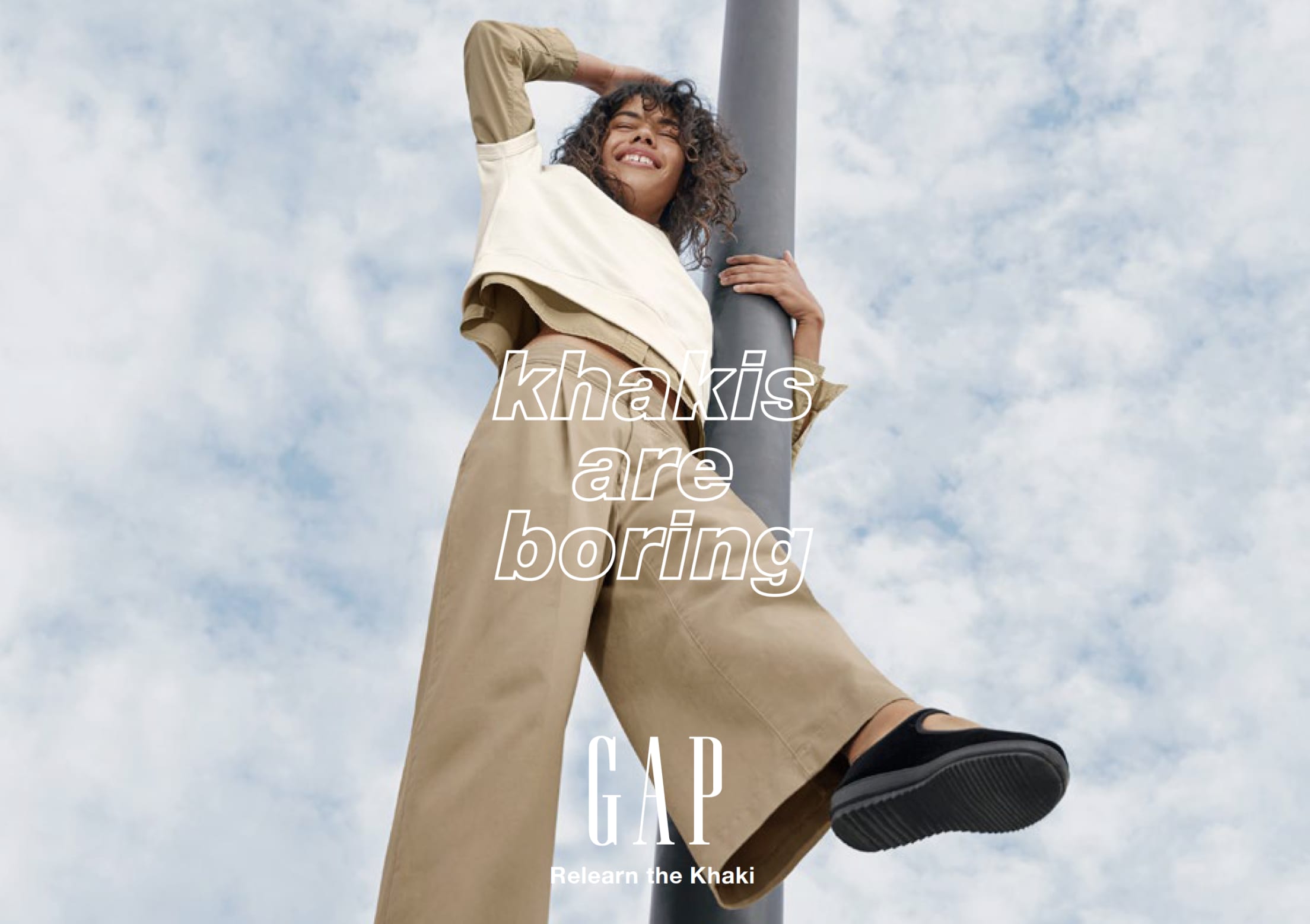 Relearn the Khaki
GAP
What's the first thing that comes to mind when you hear the word "khaki"? Dull, right? Beige. Boring. Stiff.
For GAP's 2020 Spring Collection, we wanted to prove the opposite by inviting people to relearn the khaki,
because at GAP, khaki is in fact colorful, stretchy, comfortable and stylish.
This also marks the first time in over a decade that GAP has shot outside the studio space, making it the perfect moment to introduce our new generation of thinking.

︎︎︎︎︎︎︎︎︎︎︎︎︎︎︎︎︎︎︎︎︎︎︎


︎︎︎︎︎︎︎︎︎︎︎︎︎︎︎︎︎︎︎︎︎︎︎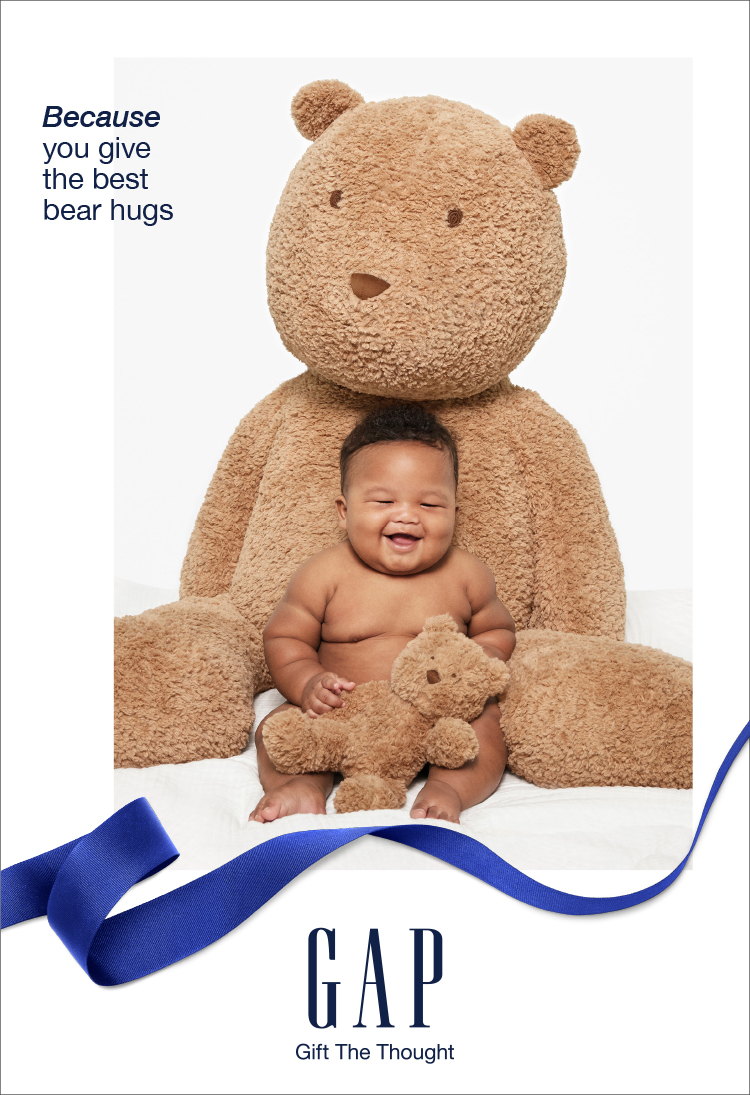 GIFT THE THOUGHT
It's not just the clothes, but the thought that lives on.
We all have that article of clothing that's been truly "lived in". One that's stayed with us that doesn't last just a wash cycle, but a life cycle. Whether it's been stained, borrowed, whatever it may be, it holds a treasure trove of memories.
So, we decided to tell the loving story between two people—in this case, a mom and her son—through the eyes of a red Gap hoodie. More importantly, it touches on the cross-generational impact only a brand as timeless as Gap can make.
The film launched "Gift the Thought", a holiday program that ignored the typical price messages and turned every gift from GAP into a celebration of why a relationship matters.
Instead of being able to shop by gift name, consumers could shop by thought. Our Gift The Thought campaign ran globally and comprised of many moving parts online, in store, on the Gap website and in social.
PRESS
AdAge:
Gap Focuses On Digital With A Holiday Campaign That Won't Air on TV
AdWeek:
Gap's Sweet Holiday Campaign Follows the Bond Between a Mother and Son
The Muse by Clio:
Gap Unveiled Its Holiday Ad and, Spoiler, You Might Cry a Little Before It's Over Sentimental stuff from Johannes Leonardo
Marketing Dive:
Gap adopts sentimental tone for digital-focused holiday campaign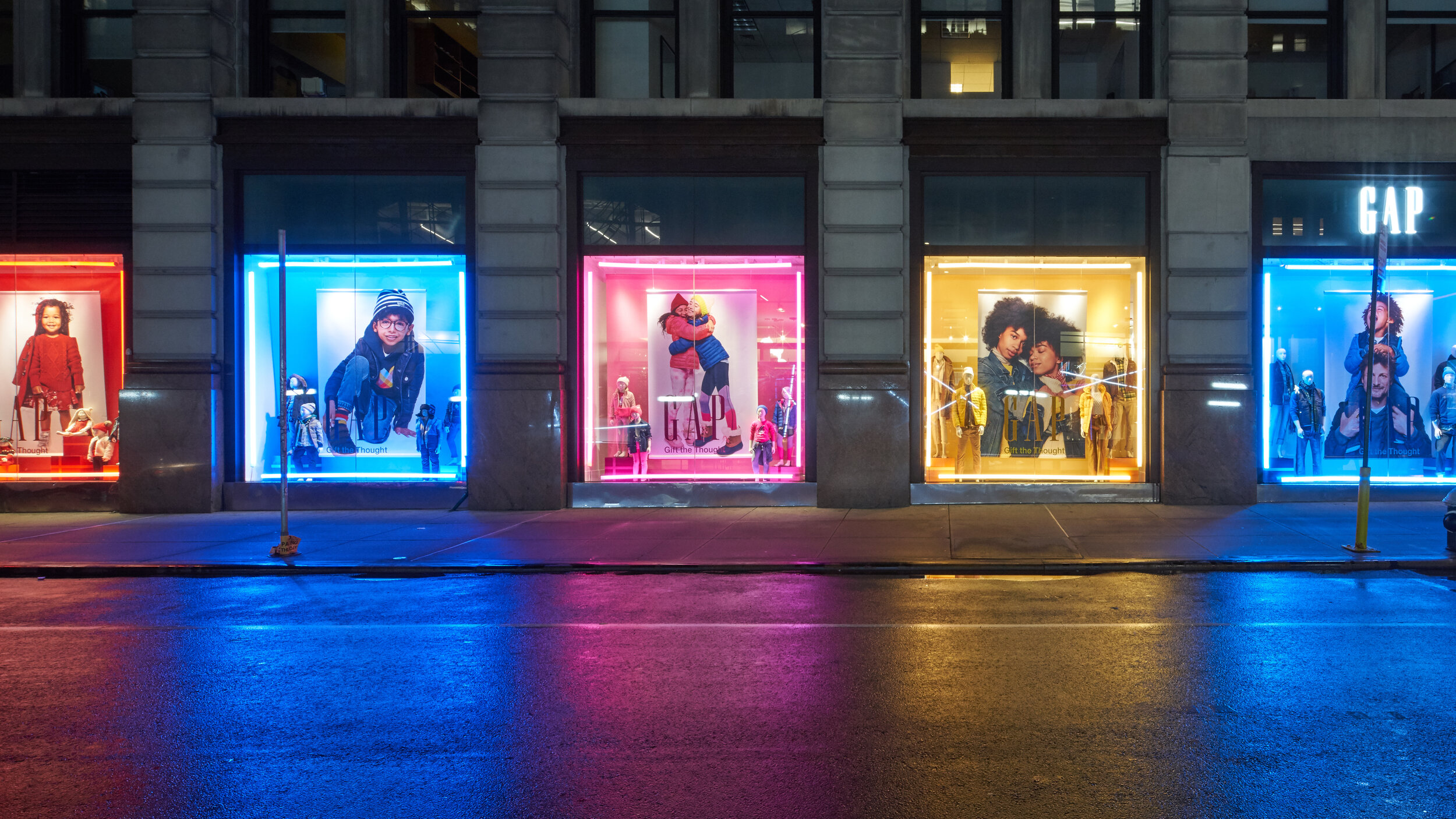 ---