SPEAKING ON BEHALF OF MCCAFFREY:
SPEAKING ON BEHALF OF SHAQ BARRET:
SPEAKING ON BEHALF OF MADDEN'S THE YARD:

REAL-TIME ADS BASED ON PLAYER PERFORMANCES:

During games, The Spokesplayer popped up to talk about how players' stats are moving with each performance, using real-time plays during the season to correlate how the game is being updated weekly.






TWITCH // YOUTUBE TV:

During the season, The Spokesplayer hosted a Madden tournament featuring some of his most closest contacts where he spoke on their behalf while they took over with the sticks.


SOCIAL:

On Social, The Spokesplayer found himself in a litany of famous photos that we teased out, like Odell Beckham Jr's, Red carpet appearance at the Met Gala, or Lamar Jackson's famous lockerroom ATV ride, or with the legend himself.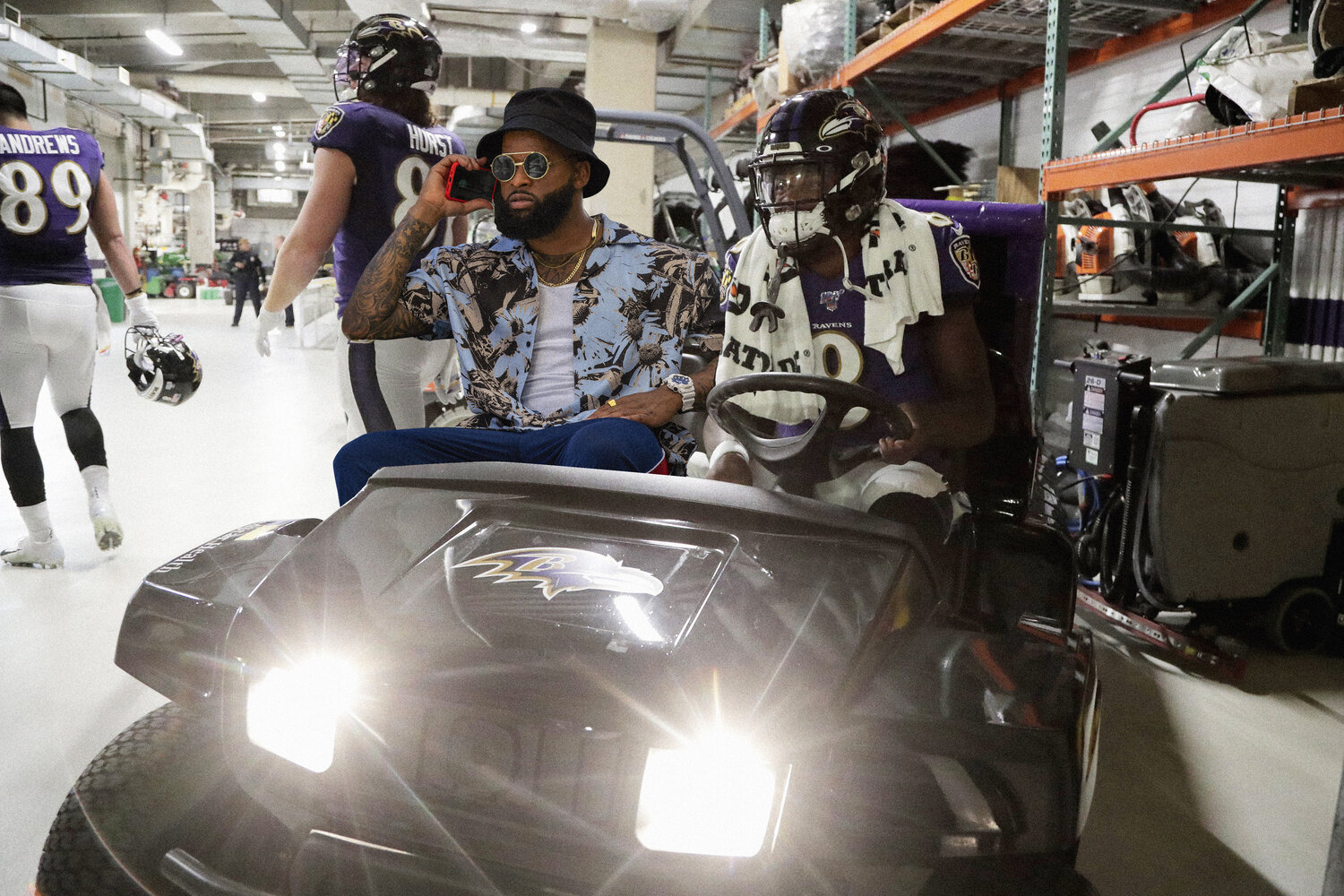 ---