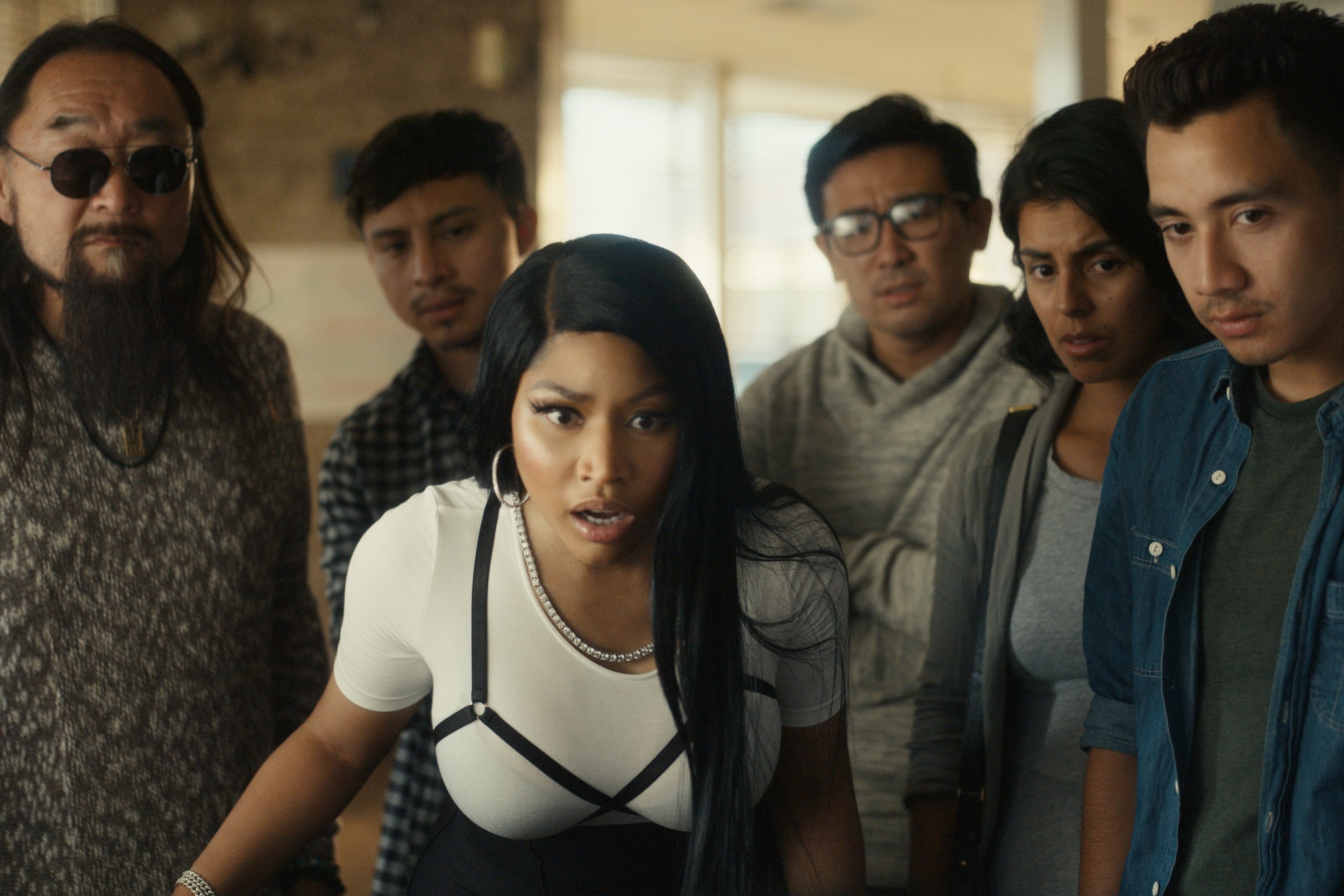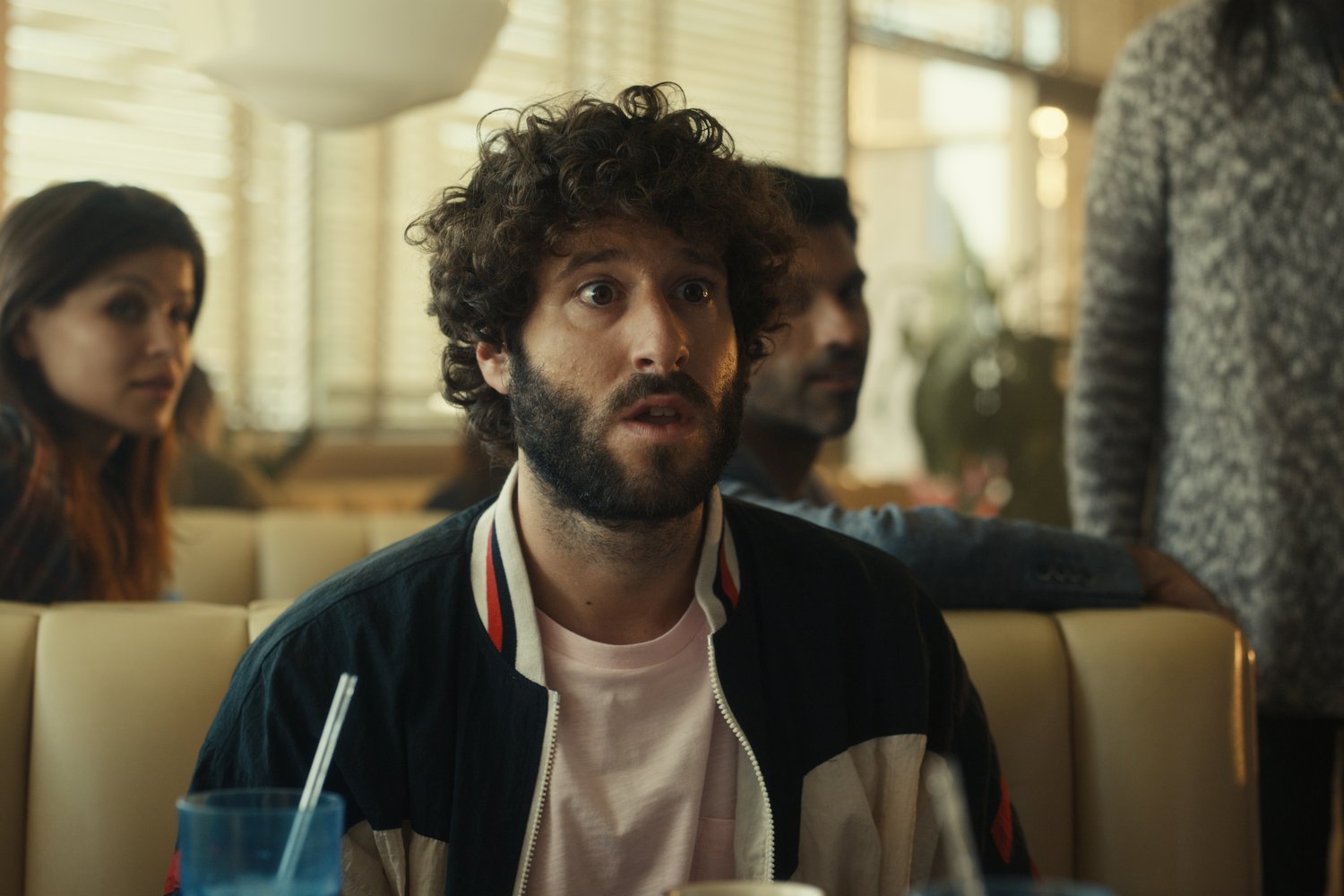 MAKE YOUR PLAY
EA MADDEN
Can a Madden play get as big as an NFL play?
As plays like the 'Philly Special' and 'Minnesota Miracle'
became part of pop culture, we keyed in on what makes
Madden different than any other game: play-calling.
So, we went on to prove that a Madden play can be as
iconic as the Philly Specials of the world.
First, we created the greatest, never-before-seen play and
revealed it in a film (directed by Neal Brennan) about an
everyday gamer named Will who calls it.
Then, we collaborated with iconic brands, celebrities, and
media properties to have Will and his play call transcend
pop culture.
RESULTS
Most Successful Launch in 6 Years
9.7% Increase in Units Sold
9.7% Increase in Earned Impressions
AWARDS
Clio Sports- Silver - Branded Entertainment & Content
Clio Sports - Silver - Film
PRESS
Highsnobiety: "
Nicki Minaj, Quavo, & Lil Dicky Star in 'Madden NFL 19' Ad
"
Sports Illustrated:
"New 'Madden' Commercial Goes Heavy on Big Names, Comedy"
Mashable:
"This star-studded 'Madden 19' trailer is hilariously wild: Watch"
Variety:
"New
'Madden 19' Trailer Features Nicki Minaj, Lil Dicky And More"
Campaign:
"EA Sports launches celeb-heavy Madden 19 campaign"
VIBE:
"Nicki Minaj, Quavo And More Star In Madden NFL '19 Commercial"
USA Today:
"'Madden 19' ad features Nicki Minaj, Joel Embiid, DeAndre Hopkins"
+ More
ONE-OF-A-KIND ENDORSEMENTS AND COLLABORATIONS:

HOLIDAY FILM:
CASE STUDY:
---
> ABOUT