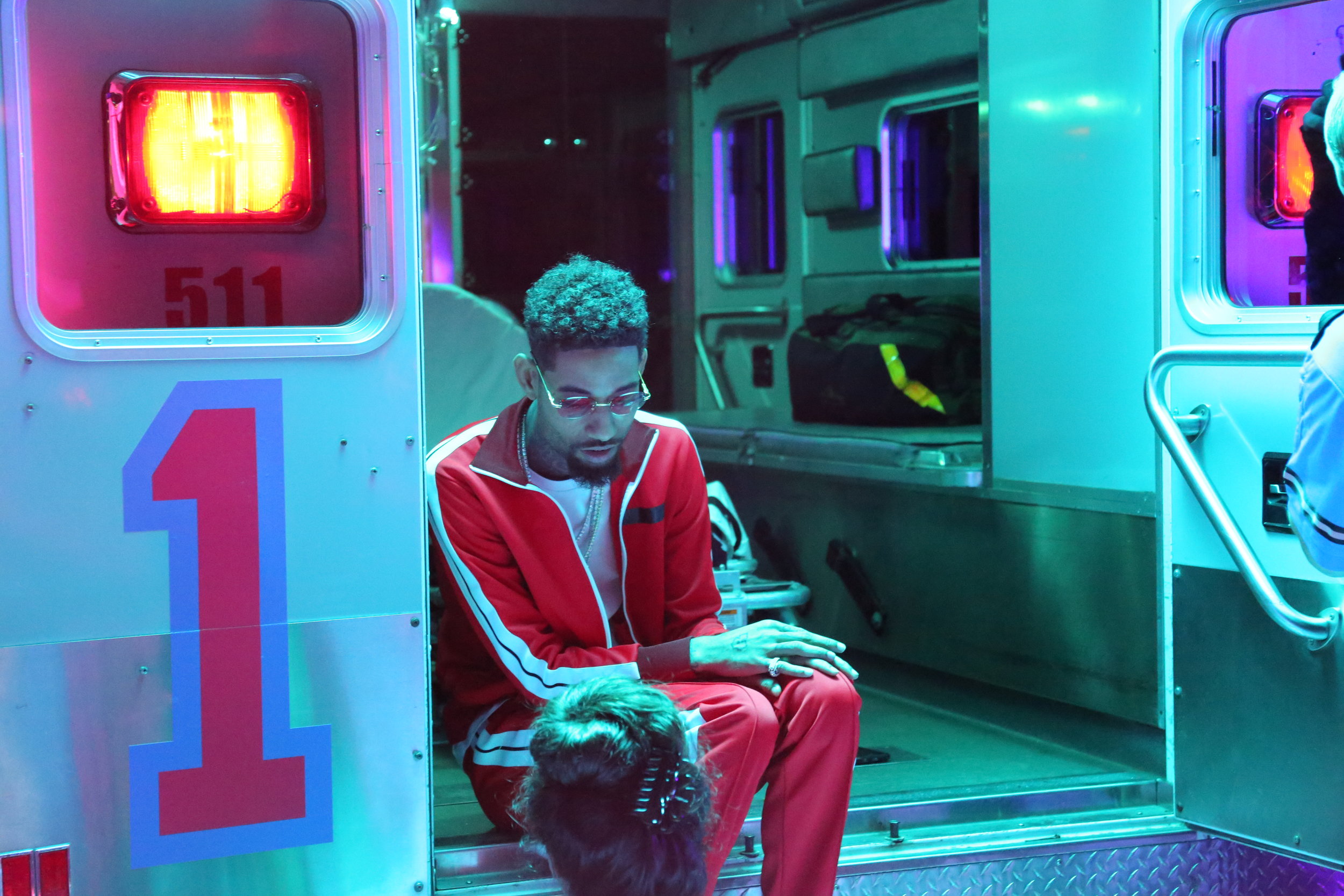 DEDICATIONS
BLEACHER REPORT
Showing love to the culture MVPs of the NBA
After launching our "you have to get the game off the court to get the game on it" for Bleacher Report, we decided to keep the vibes going for the launch of the NBA season.
So, we decided to launch 'Culture Stats' - a campaign that was dedicated to our favorite players' off court achievements - the one that pushed culture forward.
The R&B influenced songs are sung by XXL Freshman Class rapper PnB Rock and each video is chalk-full of cultural references and Easter eggs that highlight the reasons we love Joel Embiid CJ McCollum.
Note: This never ran because, well, PnB Rock got into some high-profile altercations that made it not feasible for the tight timing.
MCBALLIN (DEDICATED TO MCCOLLUM):
MVP (DEDICATED TO MELO):
REFERENCES:
---